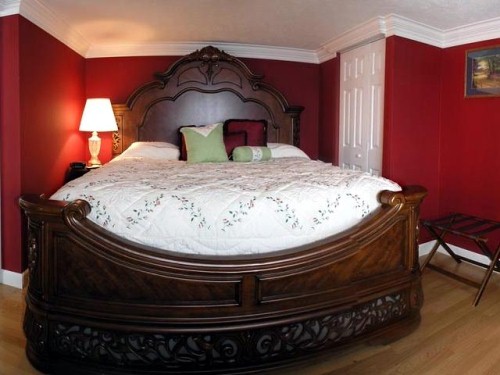 The Rose Suite
Super Winter Specials
November 1, 2019 to May 1, 2020
Sunday – Thursday $200.00 off the Regular Price.
The Regular Price is $349.00. Super Winter Special $149.00.
Friday and Saturday $30 More
Call for more details 865-397-1313 or
Toll free 877-379-1313.For Those 65 Years and Older, you will receive an additional $30.00 Savings Per Night.
This suite has a rich and beautiful golden oak wood floor and indulges you in luxury. Decor is taupe with white crown molding, and a romantic burgundy. This suite has 2 love seats, table with chairs, kitchenette, microwave, refrigerator, and coffee maker. This is one of our Garden Terrace Suites. Includes a Romantic Sunset Cruise and a Beautiful Candlelight Dessert. Pet friendly.