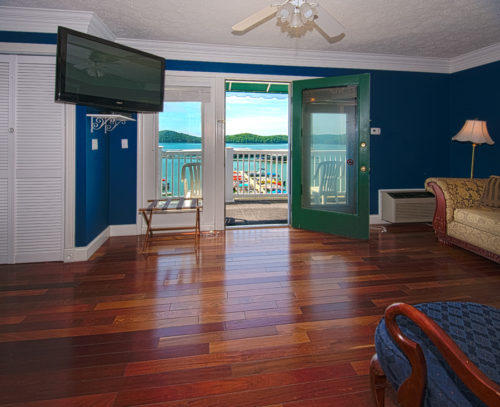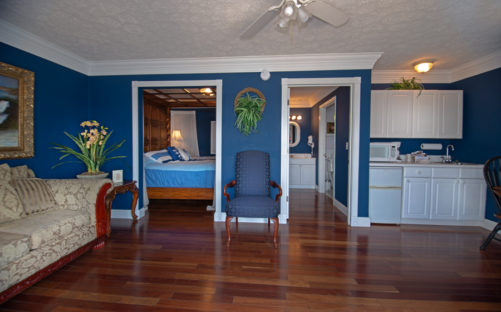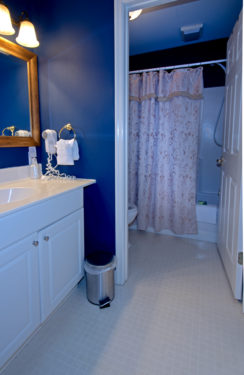 I Hope You Dance Suite
Super Winter Specials
November 1, 2019 to May 1, 2020
Sunday – Thursday $200.00 off the Regular Price.
The Regular Price is $349.00. Super Winter Special $149.00.
Friday and Saturday $30 More
Call for more details 865-397-1313 or
Toll free 877-379-1313.For Those 65 Years and Older, you will receive an additional $30.00 Savings Per Night.
This is a 2 room suite! The beauty of this Suite will definitely make you want to dance. This Suite has the charm and elegance of a Southern mansion. A totally romantic atmosphere. Features a love seat, kitchenette, TV, microwave, refrigerator, and coffee maker. Includes a Romantic Sunset Cruise and a Beautiful Candlelight Dessert.