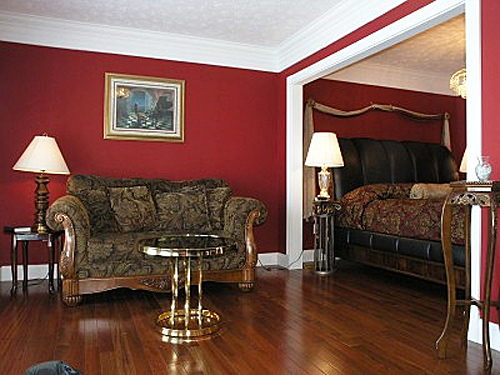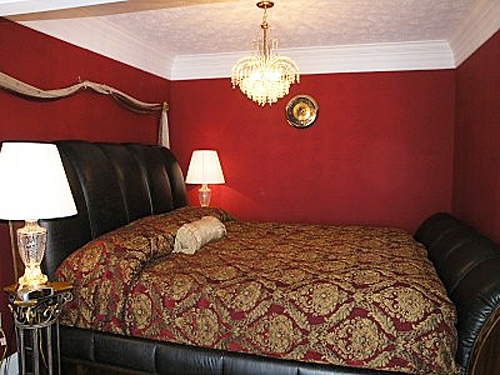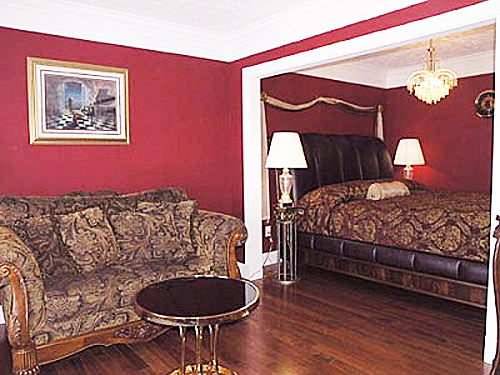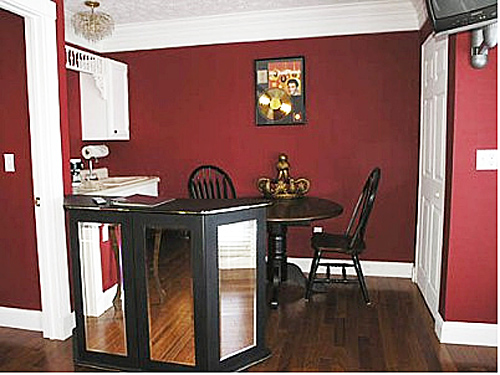 The "Love Me Tender" Suite
Super Winter Specials
November 1, 2019 to May 1, 2020
Sunday – Thursday $200.00 off the Regular Price.
The Regular Price is $349.00. Super Winter Special $149.00.
Friday and Saturday $30 More
Call for more details 865-397-1313 or
Toll free 877-379-1313.For Those 65 Years and Older, you will receive an additional $30.00 Savings Per Night.
This is a 2 room suite. The beautiful king-size sleigh bed is a huge wall-to-wall bed. It sets the tone for this suite, your love can be hopelessly romantic, and you will be able to immerse yourself in the beautiful surroundings. This Suite has a breathtaking view of the beautiful Douglas Lake, caressed by the majesty of the Great Smoky Mountains. This Suite has a tender love seat, kitchenette with microwave, refrigerator, and a coffee maker. All Suites include a Romantic Sunset Cruise, a bountiful Hot Breakfast Buffet and a Beautiful Candlelight Dessert.