Super Winter Specials
November 1, 2019 to May 1, 2020
Sunday – Thursday $200.00 off the Regular
Price. The Regular Price is $349.00. Super Winter Special $149.00.
Friday and Saturday $30 More
Call for more details 865-397-1313 or
Toll free 877-379-1313.
For Those 65 Years and Older, you will receive an additional $30.00 Savings Per Night.
One of the Top Ten Resorts in the World
Every stay includes a Romantic Sunset Cruise,
an Intimate Candlelight Dessert and a Bountiful Breakfast Buffet.
One of the Top Ten Resorts in the World
Mountain Harbor Inn Resort on the Lake has been selected as one of the top ten Resorts in the World in its category. We were selected from more than 12,000 properties worldwide, representing nearly 750,000 rooms.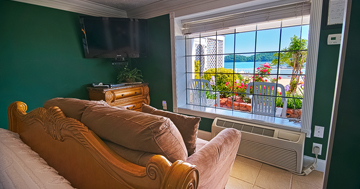 Inducted into the Hall of Fame in 2015 by TripAdvisor
The Symbol of Excellence in Hospitality. In order to be awarded this "Hall of Fame" status, you must be awarded the "Certificate of Excellence" 5 years in a row. Mountain Harbor Inn Resort on the Lake has received TripAdvisor's "Certificate of Excellence" award in 2011, 2012, 2013, 2014, 2015 and, 2016. It simply means we are recognized by customers as one of the very best in the business.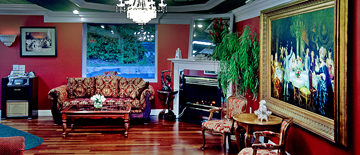 The First Diamond Rated Bed and Breakfast in The Great Volunteer State of Tennessee
A Diamond Rating is the highest rating you can receive as a bed and breakfast resort. We are the first to receive the award in Tennessee.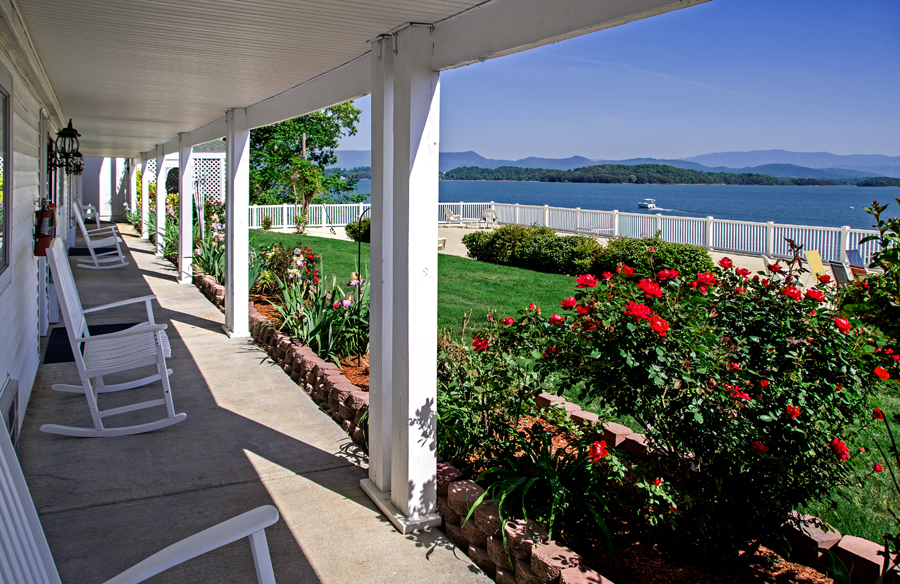 Beautiful views of Douglas Lake and The Great Smoky Mountains. Conveniently located to Sevierville, Pigeon Forge, Gatlinburg, and Knoxville, TN.