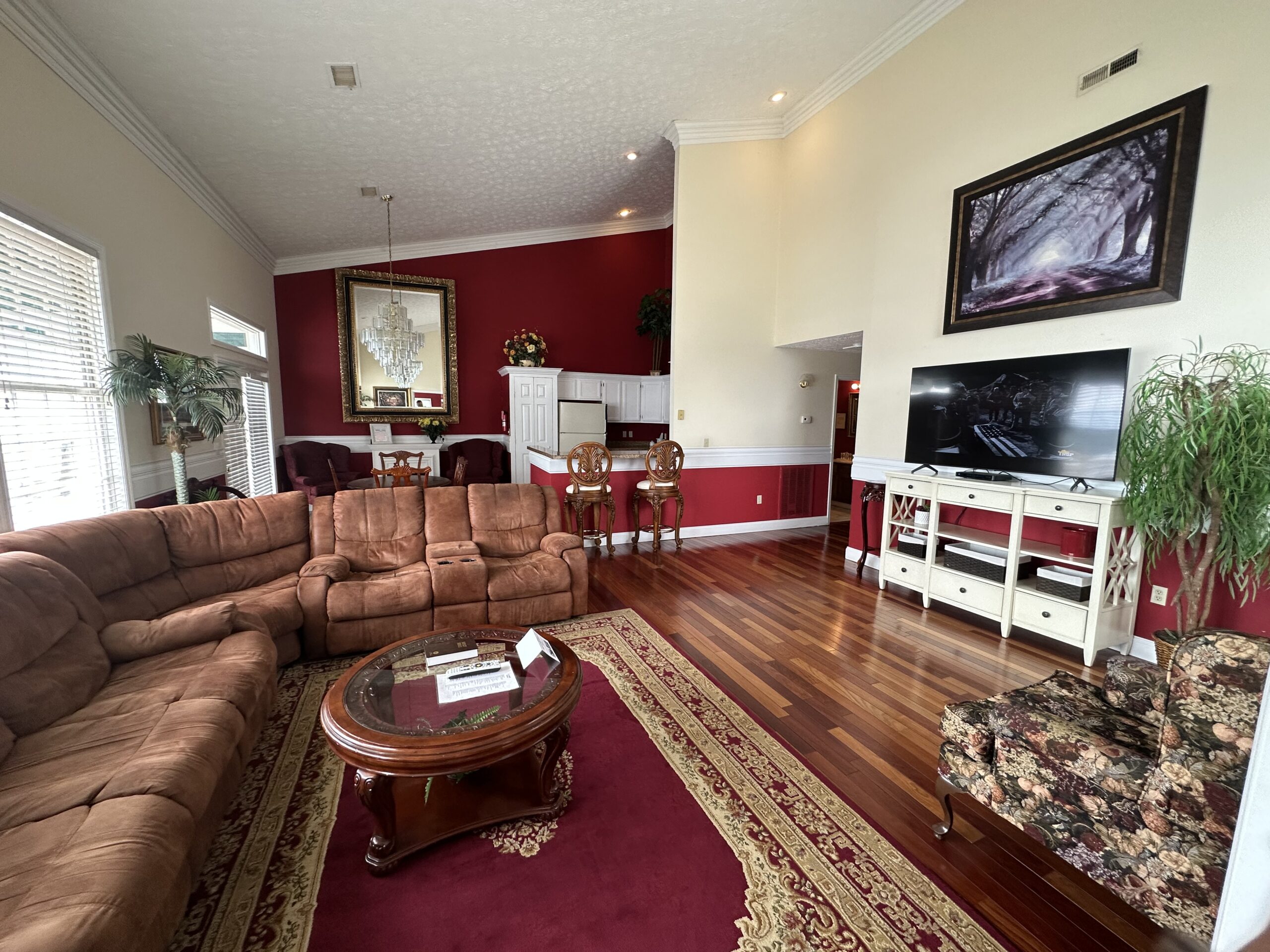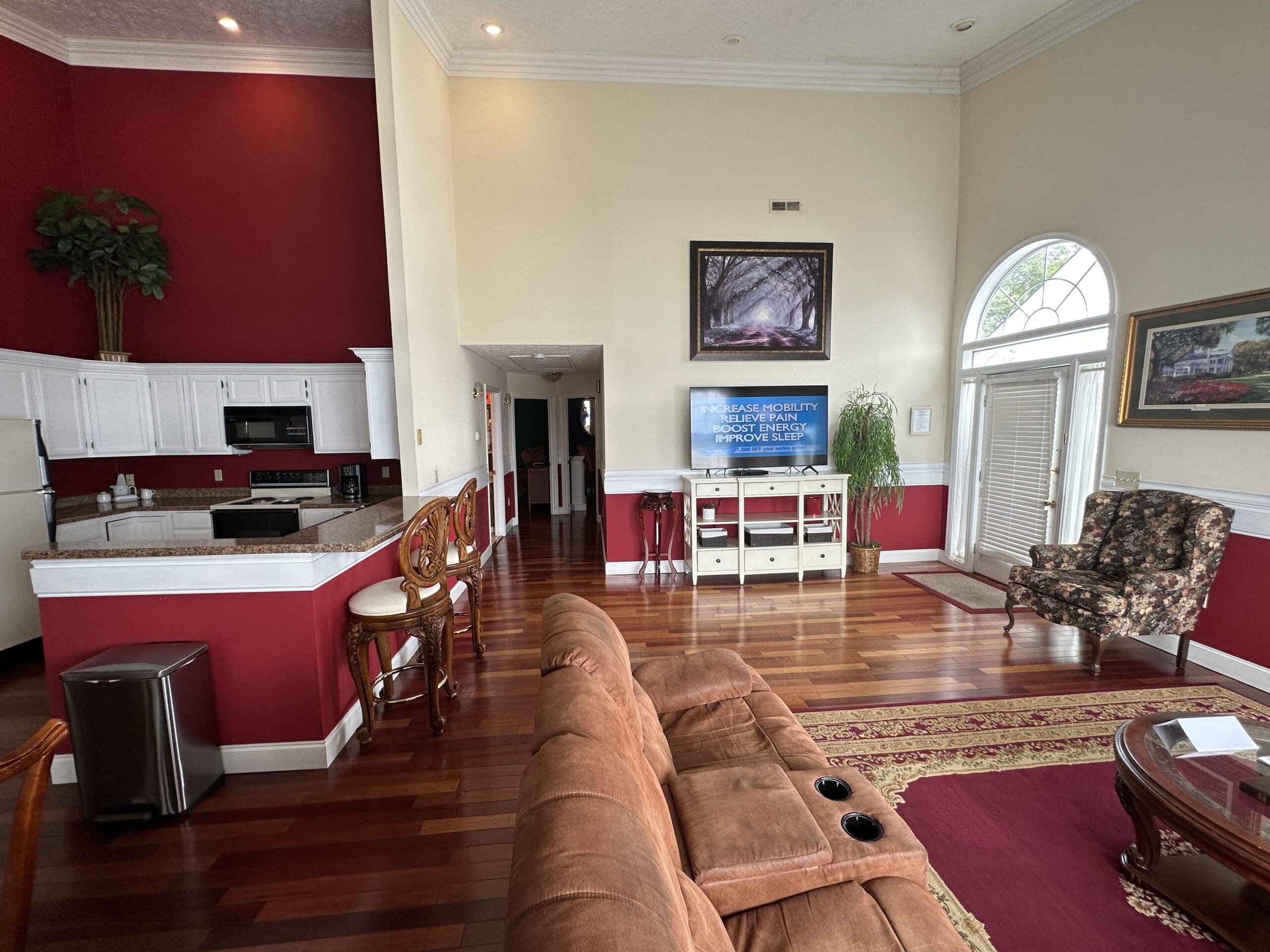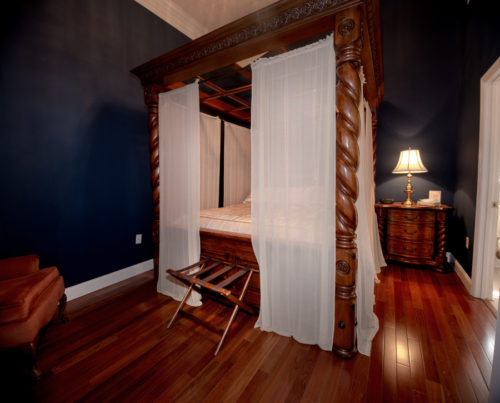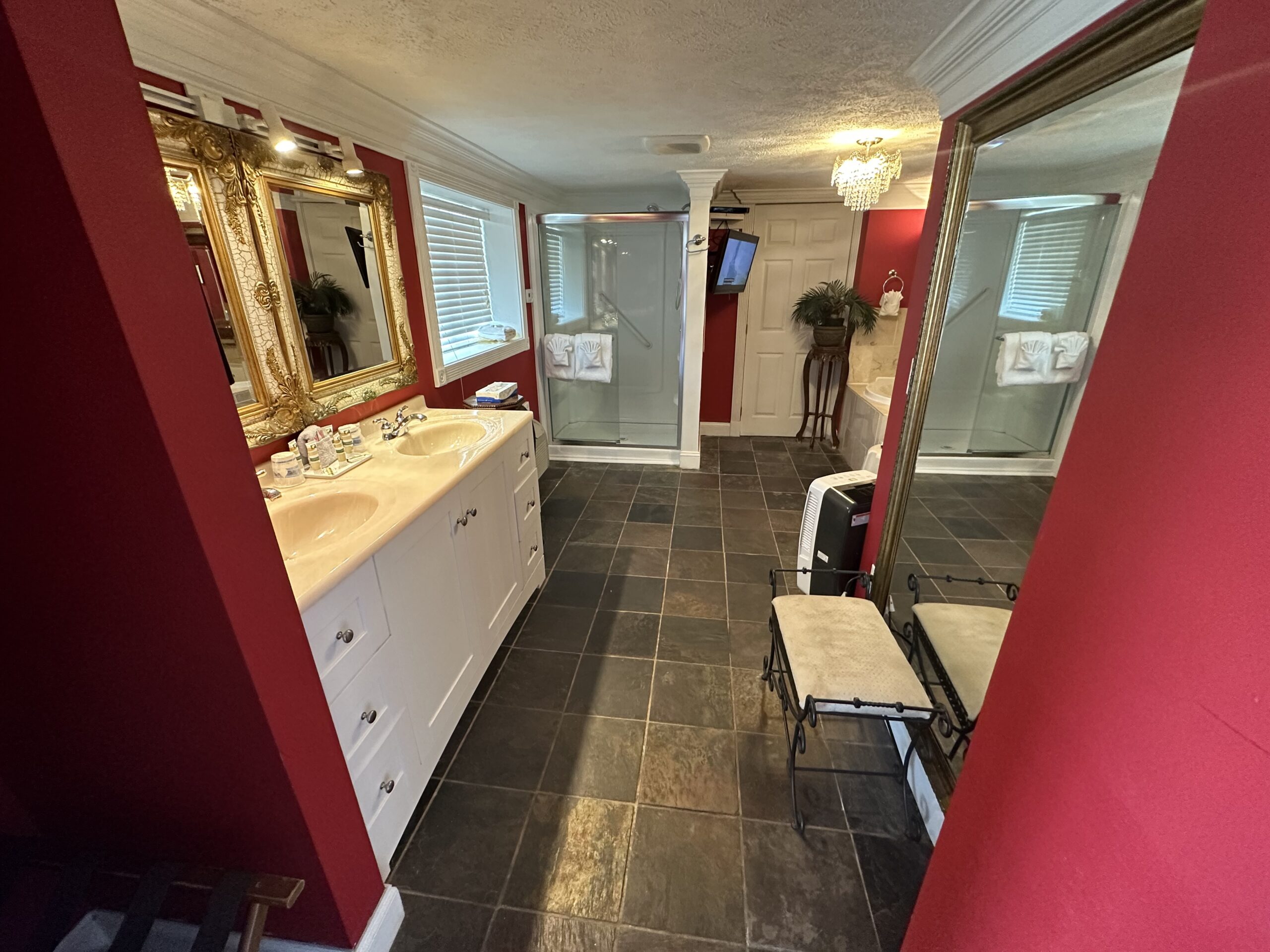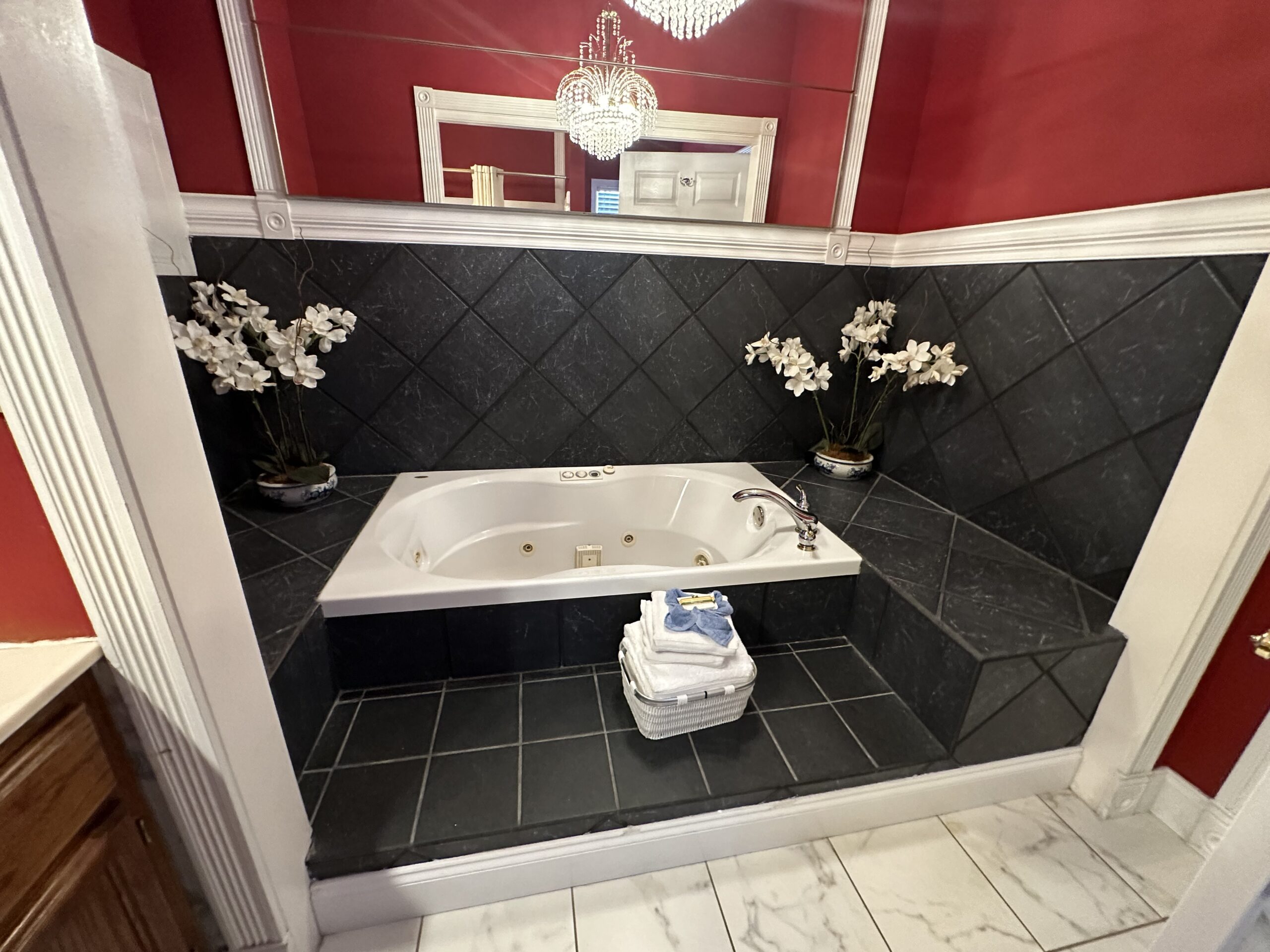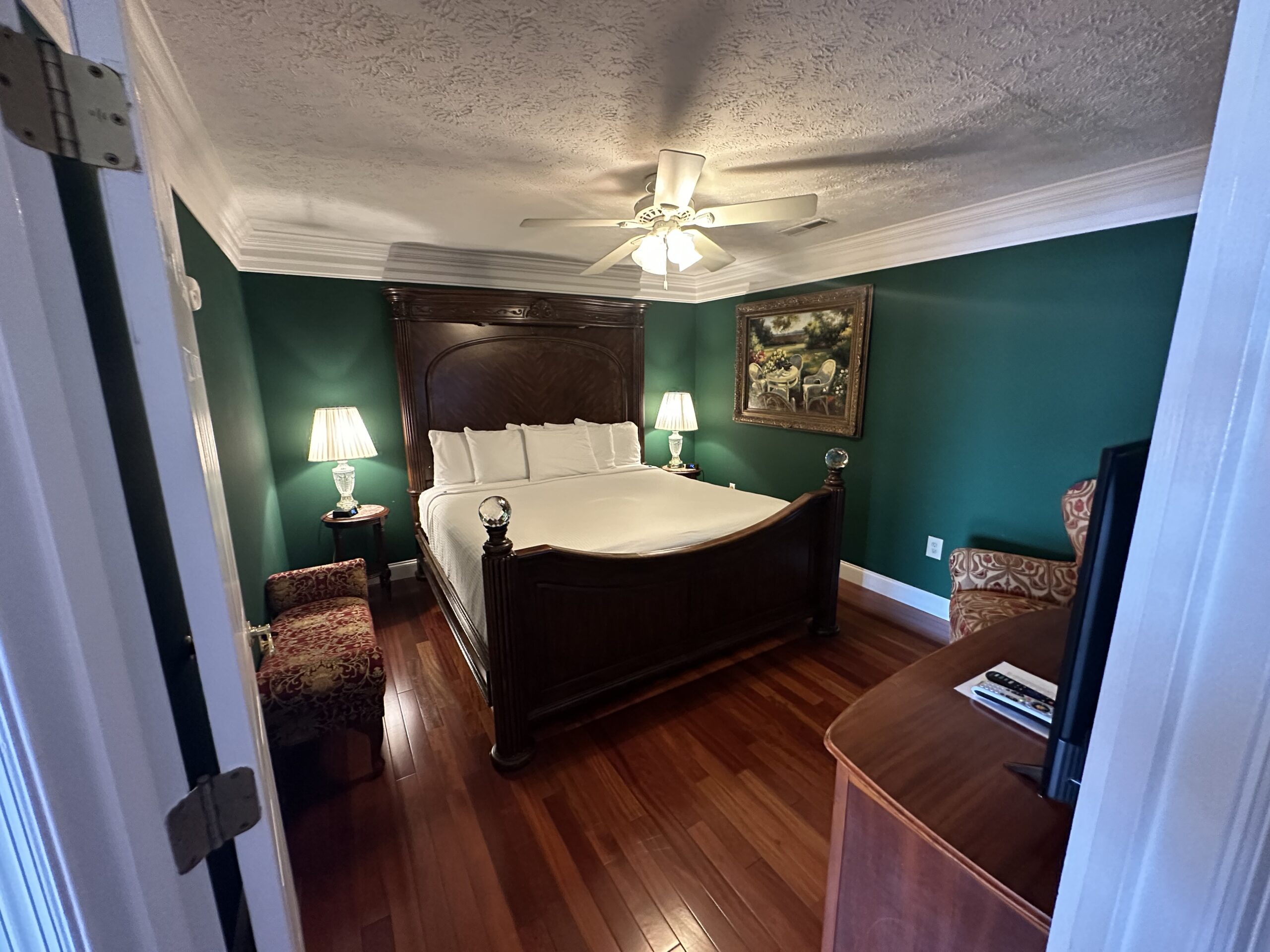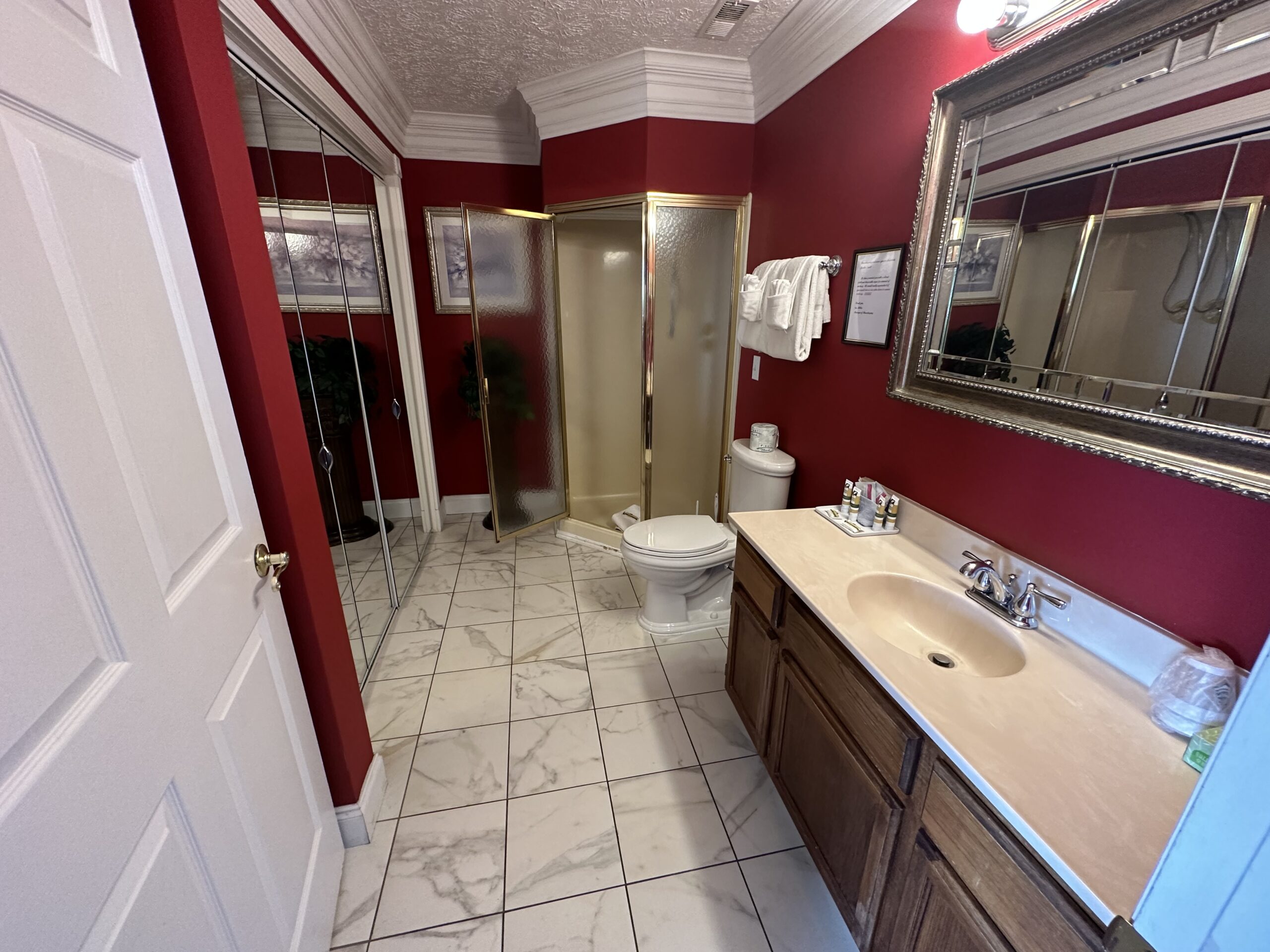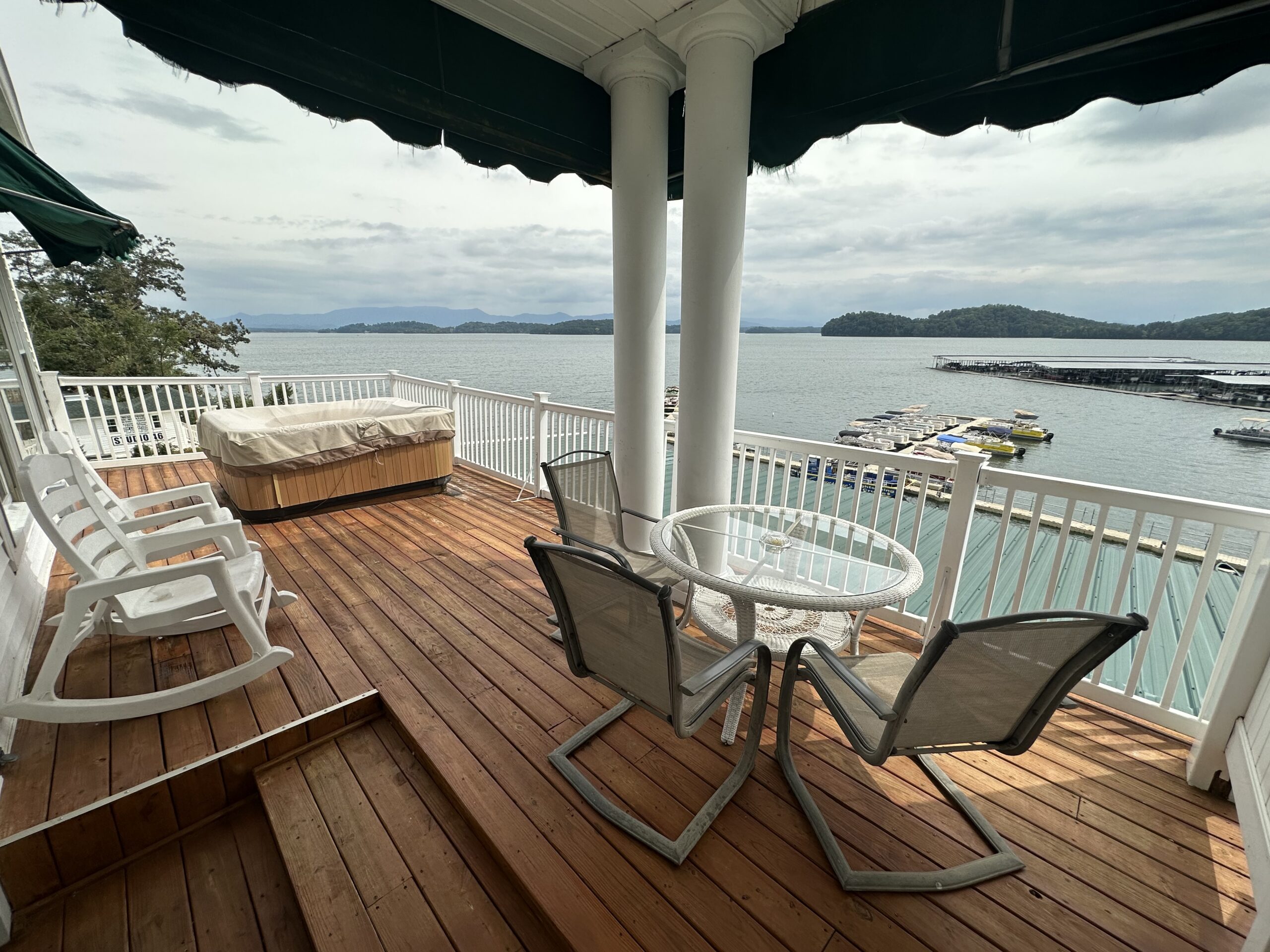 Lincoln Penthouse Condo
This is a 2 room suite! Our Penthouse has 2 breathtaking king-size bedrooms, 2 full baths and a large, relaxing hot tub located on your own beautiful deck overlooking Douglas Lake, a full-sized kitchen, a warm and wonderful viewing room, 2 sleeper sofas, TV, jacuzzi tub, fireplace, and an outside balcony-deck with a breathtaking view of Douglas Lake and The Great Smoky Mountains. This suite has legendary Southern hospitality written all over it! Includes a Romantic Sunset Cruise and a beautiful Candlelight Dessert.
Super Summer Special
Lincoln Penthouse Condo
April 1, 2023 to November 1, 2023
Sunday – Thursday, Regular Price is $569.
Super Summer Rate is $269.
Friday and Saturday is $30 more per night at $299.
OPEN YEAR ROUND
Call for more details 865-397-1313 or Toll Free 877-379-1313.