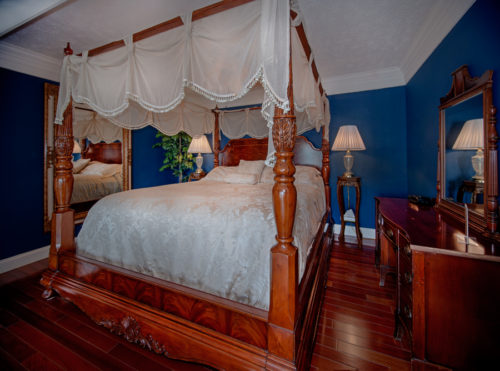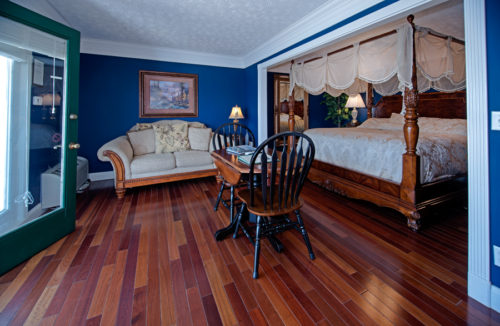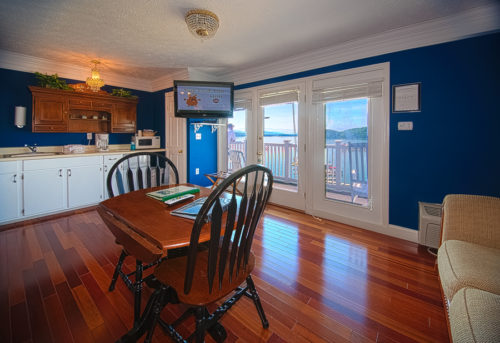 The Presidential Suite
Super Winter Specials
November 1, 2019 to May 1, 2020
Sunday – Thursday $200.00 off the Regular Price.
The Regular Price is $349.00. Super Winter Special $149.00.
Friday and Saturday $30 More
Call for more details 865-397-1313 or
Toll free 877-379-1313.For Those 65 Years and Older, you will receive an additional $30.00 Savings Per Night.
This is a 2 room suite! This suite has the feel of importance. You will feel you have arrived. The official king size bed would be right at home in the White House. The decor is simply presidential. In addition to a beautiful view of Douglas Lake and The Great Smoky Mountains, it has a love seat, rocker, kitchenette, microwave, refrigerator, TV, coffee maker. Includes a Romantic Sunset Cruise and a Beautiful Candlelight Dessert.