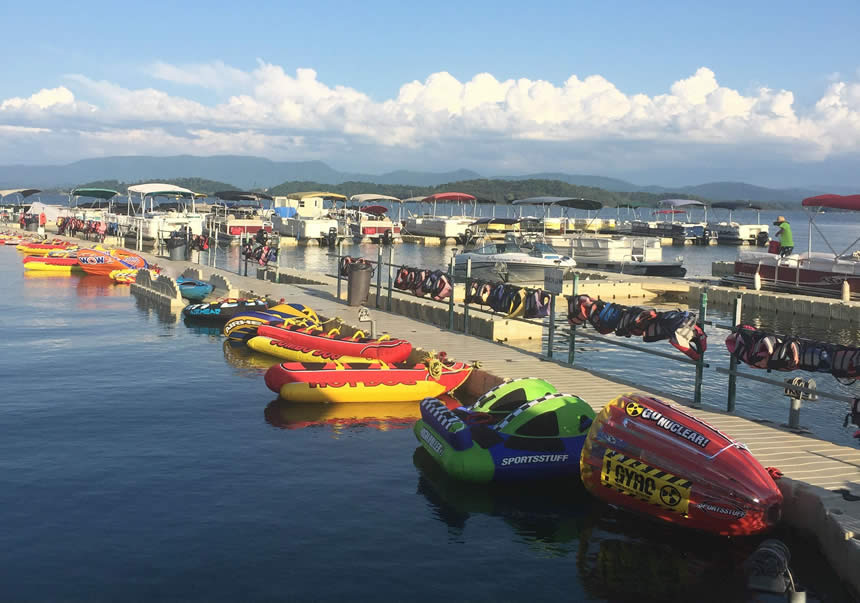 Douglas Lake Marina – Boat Rentals
865-397-1313

No Damage Deposit Required
Minutes from Sevierville, Pigeon Forge, Gatlinburg on Beautiful Douglas Lake with gorgeous views of the Great Smoky Mountains. We are 5 miles from Interstate 40 and only 20 miles from Dollywood! Conveniently located 2 miles from Anchor Down RV Resort in Dandridge, TN (we can pick you up at the Resort)!
The largest Boat rental on Douglas Lake

Boat rental hours are 8:00AM – 8:00PM.
ALL PRICES INCLUDE BOAT RENTAL, GAS AND TAXES!
PLUS FREE PIZZA AND ICE CREAM WITH RENTAL!
Super Summer Specials
Pontoon Boat Pricing 2023
$ 179.00 – FIRST TWO HOURS
ONLY $55 PER HOUR
AFTER TWO HOURS
SPEED BOATS are an additional $10 per hour.
10% Early Bird Discount for all boats going out at 8 AM
FREE PIZZA AND ICE CREAM WITH RENTAL!
A Free 12″ 8-slice Pizza is included with your boat rental with all of your favorite toppings. EVERY ADDITIONAL TWO HOURS GIVES YOU ANOTHER 12″ 8-SLICE PIZZA.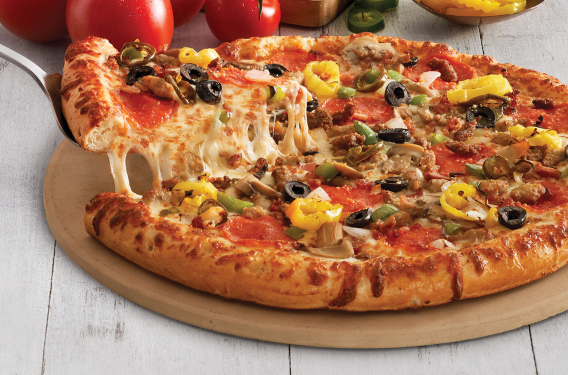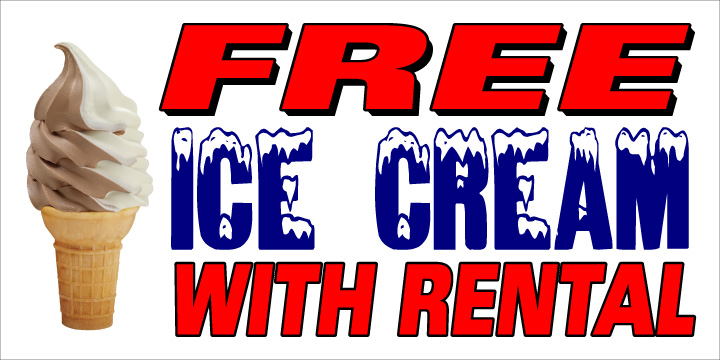 All Prices include Boat Rental, Gas and Taxes!
Plus Free Pizza and Ice Cream with Rental!
Call us at 865-397-1313
GUARANTEE TO BEAT ANY PRICE
We "GUARANTEE" to beat any boat rental by $5.00 or we will pay for your rental. If we don't beat the price it means you will get a free boat rental. We reserve the right to verify the price of the competitor and a boat must be available for that price. We also reserve the right to rent the competitor's boat for the quoted price. Douglas Lake Marina must pre-approve all rentals prior to the actual rental or beat their price.
There is a $25.00 fee for pets at Douglas Lake Marina.
ALL PRICES INCLUDE GAS AND TAXES!!!
"ONE PRICE PAYS IT ALL"
(Don't be tricked-Take the guess work out of the total cost and insist on the total price up front)
BOATS with RESTROOMS
We have 7 of our 17 boats that have a changing space and a space to go to the restroom. Yes, they have a sanitary Porta-Pot just in case you don't want to waste your valuable time going to shore. No wonder everybody says we are by far the best place to rent a boat! There is a nominal fee of $28.00 for the rental of the Porta-Pot and Disposal.
You must reserve ahead of time.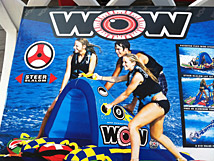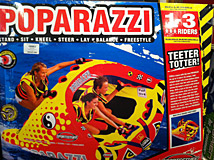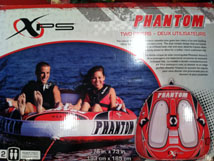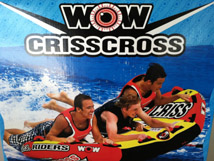 Tubing – Tubing – Tubing
TUBES – Unbelievable Selection!
$15 an hour (2 hour minimum)
(Includes Harness, Life Jackets, and Ropes)
FREE

USE OF LIFE JACKETS FOR EVERYONE FROM INFANTS TO ANY SIZE ADULT.
SWIMMING IS ENJOYED AND ALLOWED ON DOUGLAS LAKE.
We also Rent KAYAKS, CANOES, PADDLE BOARDS, and a PADDLE BOAT
FOR ($19.00) nineteen dollars an hour with a two hour minimum.
YOU GET AN ADDITIONAL (10) TEN PERCENT OFF ALL 8:00 AM RENTALS!!!
CANCELLATION POLICY –
IF YOU CANCEL (7) SEVEN DAYS OUT FOR ANY REASON YOU GET (100%) ONE HUNDRED PER CENT REFUND OR A GIFT
CERTIFICATE GOOD FOR (1) ONE YEAR, WHICHEVER YOU PREFER.
IF YOU CANCEL BEFORE (2) TWO DAYS OR (48) HOURS OUT YOU GET A GIFT CERTIFICATE FOR (100% ) ONE HUNDRED PER CENT OF THE AMOUNT PAID . THE GIFT CERTIFICATE IS GOOD FOR (1) ONE YEAR.
ANY CANCELLATIONS LESS THAN (48) FORTY EIGHT HOURS THERE ARE NO REFUNDS OR GIFT CERTIFICATES.
"You Can't Lose" Rain Check Policy. The BEST in the World!
Rain Check Policy! We have the Best Rain Check Policy in the nation. If it starts to rain while you are out on the boat and you consider it unsafe, then just come back in and we will give you a refund for time you have left or a Gift Certificate for another time whichever you prefer. You must be present at Marina in order to get a refund or Gift Certificate.