Massage Packages:
Single Massage
Hot Stone Therapy 
Traditional Swedish Massage
Couples In-room Massage
Contact Our Concierge today with any questions you may have.
Hot Stone Therapy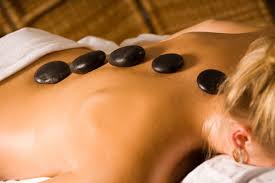 Water-heated basalt stones of varying sizes are applied to key points on the body, giving a deep massage and creating sensations of comfort and warmth. The direct heat relaxes muscles, allowing manipulation of a greater intensity than with regular massage.
Traditional Swedish Massage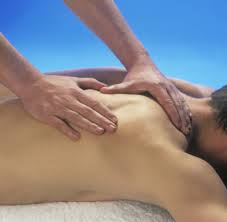 The most popular "Western" massage that combines long strokes, kneading and friction techniques on muscles, which increases circulation of the blood, lymph and vital energy. Relaxes muscles and calms the nervous system.
Single Massage – $75.00/hour
Couples in-room Massage – $150.00/hour