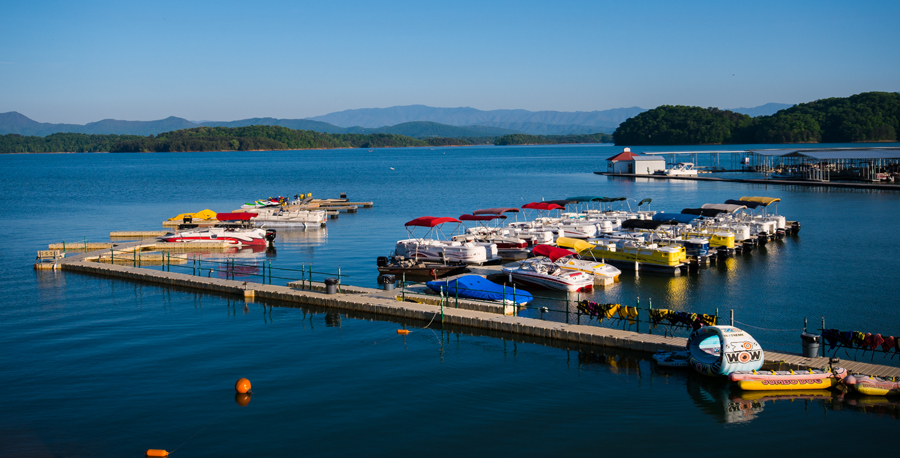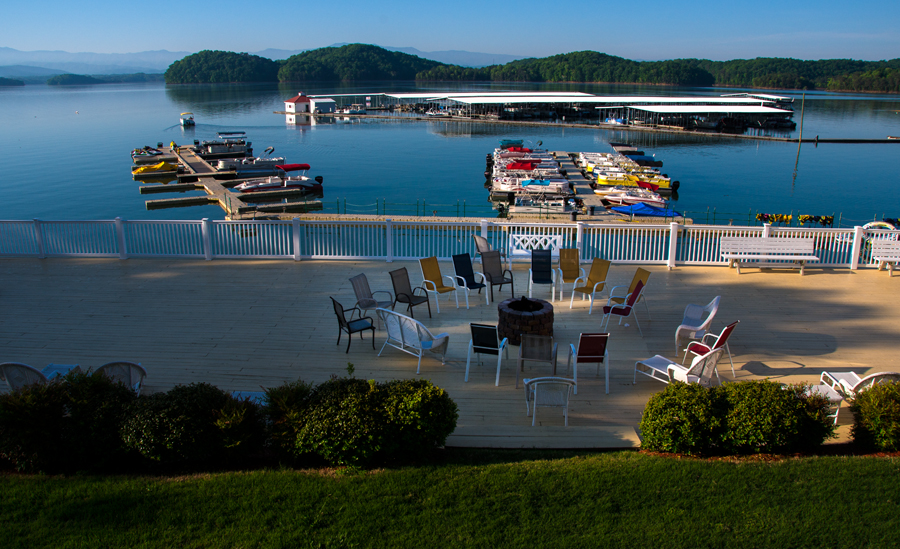 Call Now • Move in Now • Call Toll Free 877-379-1313
Located on the beautiful Douglas Lake
near Pigeon Forge and Gatlinburg, Tennessee.
We have a breathtakingly beautiful view of the Douglas Lake and "the majesty of the Great Smoky Mountains", the most beautiful view in the great Volunteer State of Tennessee. What a great place to park your boat! Douglas Lake is also a fabulous fishing lake it ranks in the top five in the nation for crappie fishing and the top ten in the nation for large mouth bass. ESPN has their Bass Master open here on Douglas Lake this year. Now we have the best prices on Boat Slip Rentals at only $99.00 per month with only a six month contract and you can also rent by the month. Wow!
Check out these fantastic prices!
$99.00 a month for a six month contract.
$125.00 a month for one month at a time.
Payment must be paid in advance.
Please check out our boat and jet ski rental prices, they are amazing.
Call Now – Move in Now
877-379-1313